Silver tongs are another example of once-standard utensils that are now considered fairly exotic. It's a shame, since there are very useful silver tongs, such as those designed to serve poultry at the table. Of course, there are also those which are ridiculous, too, like bon-bon tongs.
For someone who really likes setting an impressive holiday table, an investment in a beautiful set of poultry tongs could add an elegant note. But silver tongs don't have to always have noble purpose in order to be worth the expense. Many people enjoy using sterling tongs on an every day basis.
Silver Tongs: Little Details Adding Beauty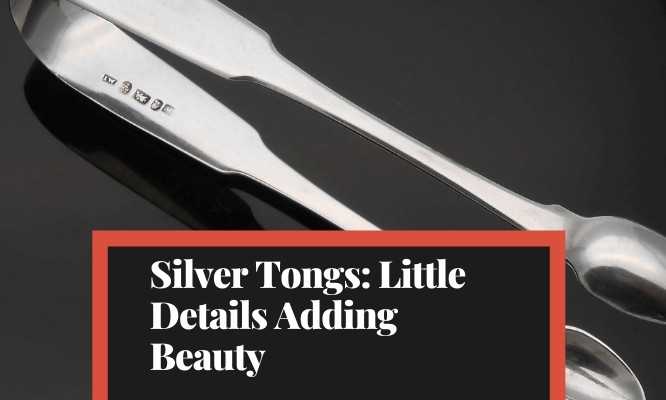 Sugar tongs, for instance, are both useful and charming. The act of dropping a cube of sugar into a cup of coffee is usually not even thought about. But, this normally meaningless step in the day can be transformed into a tiny little ritual, just by adding a serving piece that has charm and beauty.
Vintage sterling silver sites are great places to find silver tongs and other unique serving items. It can be fun to peruse online "aisles" for items that can be incorporated into daily life. Delightful pieces that can be used every day can transform otherwise mundane tasks into precious traditions.